Company Profile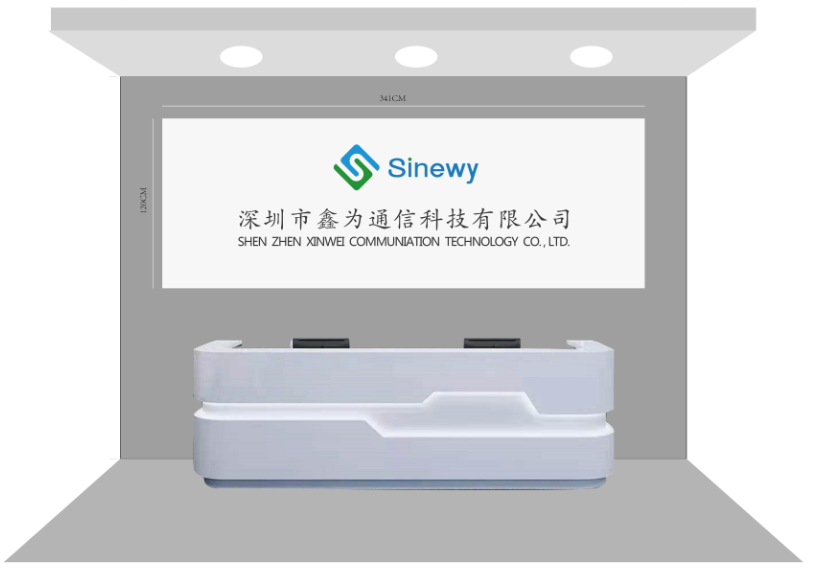 Shenzhen Xinwei Communication Technology Co., Ltd. was established in 2016. The company is located in Shenzhen and serves the world. It is an industry-leading service provider of wireless communication solutions and an enterprise with strong design and manufacturing capabilities. Focusing on customer needs and continuous innovation, it has provided mobile network coverage and industry application overall solutions and services for customers in many countries and regions around the world.
The company has rich experience in RF communication, mainly engaged in the core RF module of the base station, IBS products,Customized development of RF module for communication special network, including filter, Combiner—Diplexer/Triplexer/Quadplexer/Pentaplexer, POI, antenna, and has first-class R & D technology strength and rapid delivery capabilities are the main passive product providers of domestic orbit transportation, equipment, national institutes, and private network communication. The company has independent brand and a number of research and development patents, independent research and development and production of mobile communication network coverage products, base station RF products, dedicated network communication products, antenna products, radio and television network products and other products.
pls give us more chances to cooperate,TKS!
Product features
The company research design, produces and sells communication equipment and application electronic products, wireless mobile electronic information products, digital TV set-top boxes, satellite TV receiving antennas and other products. The leading products are filter, Duplexer, Combiner, POI, Antenna, and Power splitter,Directional Coupler, Hybrid, Load, Attenuator, etc.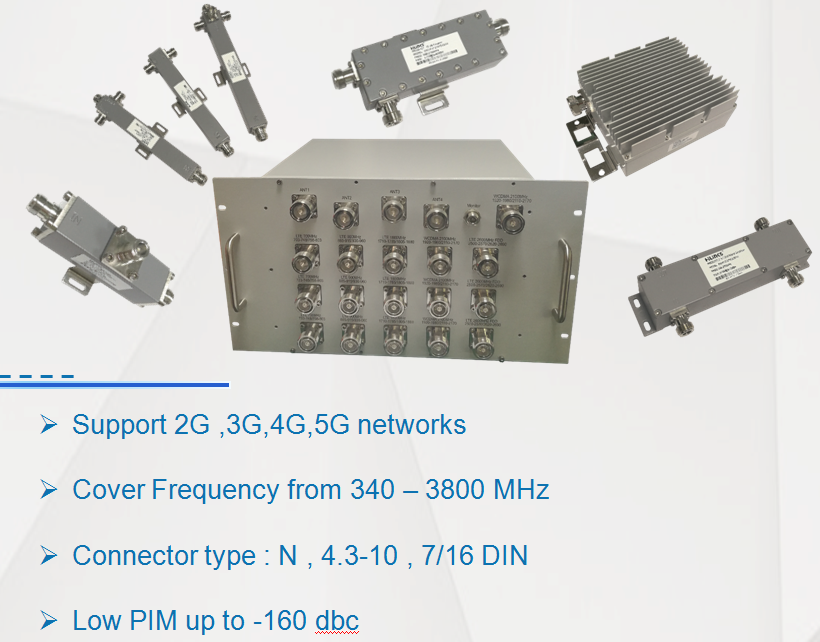 Performance Presentation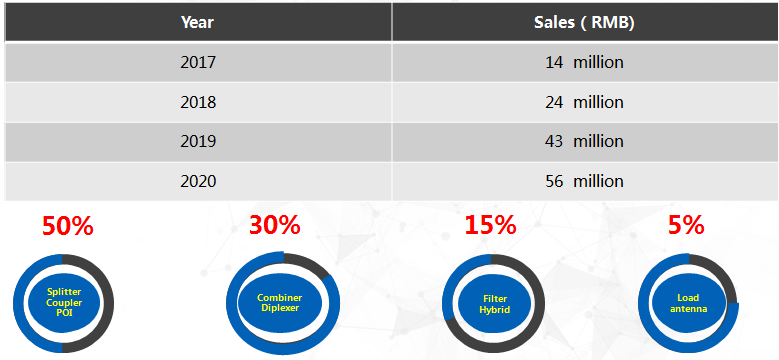 Five-year plan